Common Lisp Services
Ravenbrook is the UK's largest independent Lisp consultancy firm, working on custom Lisp applications since 2000. Our expert team is led by Dr Nick Levine, who has 25 years of Common Lisp development experience including a decade working on LispWorks implementation at Harlequin, and Arthur Lemmens, who specialises in Artificial Intelligence solutions including machine translation and language learning.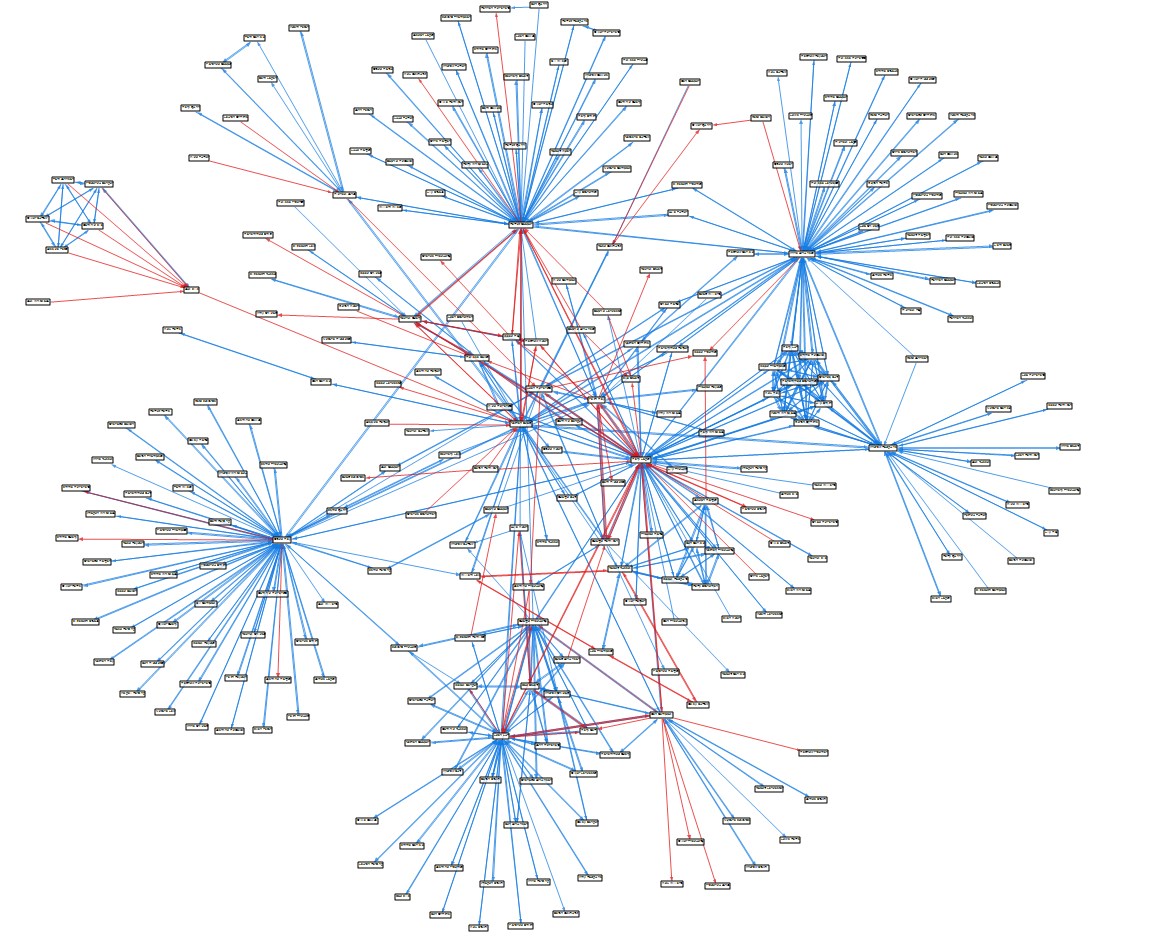 We specialise in:
Large complex systems: we can design, build and deliver them; we will extend and maintain them over long periods; we are experts at debugging, rationalising and optimising code written by third parties;
Agile development: Lisp is well-suited to our evolutionary delivery techniques, supporting the very rapid production and deployment of new solutions;
Data visualization: novel and dynamic displays of your complex data systems, such as layouts of large densely linked structures;
Natural language processing: heavy-duty server-side processing of large diverse text streams;
Network analysis: such as qualitative and quantitative feature identification for social and semantic networks;
High throughput data processing: terabyte datasets are no obstacle;
Varied solutions: from rock-solid business logic servers to lightweight desktop applications;
Integration: work with and develop systems built using other technologies, including Java, Python, and C++;
LispWorks: Dr Levine and other Ravenbrook staff worked for many years developing LispWorks, and it remains our favoured Lisp platform (although we are independent and have experience of all major Common Lisp implementations).
We can build Lisp-based systems from scratch, customized from the outset to meet your exact requirements. We can improve or solve problems in your existing Lisp projects. We can work with an established team of Lispers, or help you to recruit and create a new team using our extensive network of contacts in the international Lisp community.
Our team has worked on many successful projects of varying scope and duration, from a single-day code inspection to a ten-year development and maintenance project.
We're happy to talk to you by e-mail or phone. First consultations are usually free. Contact us and we'll see if we can help you achieve your goals.
"We first engaged Ravenbrook's Lisp consultancy in 2001 on a complex US Government project. On the basis of the successful evolutionary development of that product, we entrusted them with a complete rewrite of our core natural language processing software (Profiler Plus). Ravenbrook initially improved the performance of the software by a factor of 10 and has continued to eke out performance improvements along with exemplary service and support. Indeed, several of the functions now in our software come from suggestions from Ravenbrook. In addition, we are happy customers of Ravenbrook's graph layout and display which is seamlessly incorporated in another of our offerings. We look forward to benefiting from Ravenbrook's Lisp services for at least another twelve years." — Michael Young, Social Science Automation, March 2013.