About Ravenbrook
Ravenbrook is a software engineering consultancy. We work on all aspects of software engineering, from programming to product strategy, from requirements to delivery. We improve our clients' capabilities so that they can meet and exceed their customers' expectations.
Ravenbrook's goals are
to increase the value of the software industry to society,
to make a living,
to do interesting and enjoyable work,
to develop and grow as individuals and as a company.
For an explanation of our goals and what we do to achieve them, see the goals page.
Ravenbrook was founded in 1997 by Richard Brooksby and Nick Barnes. The company is based in Cambridge, UK, but we work with clients all over the world. We are a private, independent company.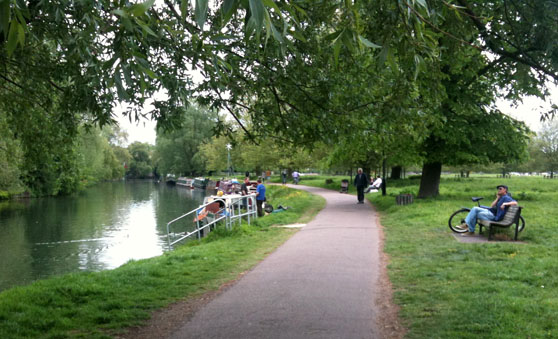 The company is an open and co-operative environment. We have created a dedicated and focussed team. We frequently get together to work out solutions to our clients' problems, and we review one another's work to ensure that it is of high quality and will provide the most value to our clients.
We have deliberately kept the company small. We are not prepared to compromise our goals in order to grow. We don't believe in growth for growth's sake. We only take on experienced staff who have an excellent grasp of real software engineering, and they are few and far between.
We are straightforward and direct in the way we do business. We are generous with time and information and often provide free advice. Contact us.